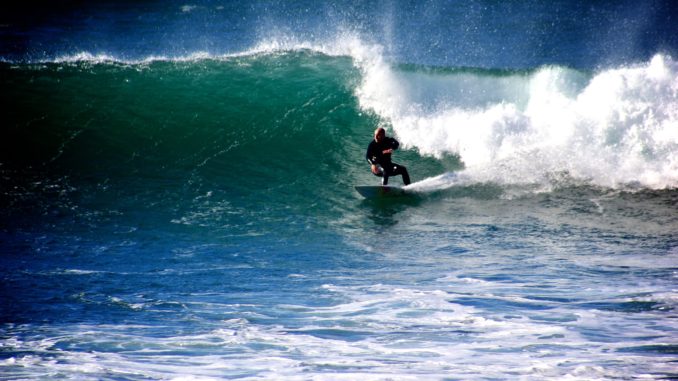 Full Potential, Now! Episode 43 – Mark Rizkallah – Surfing the Wave of Psychedelics
RSS FEED
Subscribe on iTunes
Subscribe on Spotify
Subscribe on Google Podcasts
In this episode of Full Potential Now, Ted sits down to chat with Mark Rizkallah, founder & CEO of Tulua Health and Purposes Recovery.
Join us as Mark tells us everything he knows about using psychedelics to treat depression & anxiety, and a little bit about the business of recovery itself.
About Mark Rizkallah:
Mark Rizhallah is founder and CEO of Tulua Health and Purposes Recovery.
"At Tulua Health, we offer a unique approach to mental health treatment in Santa Monica, California. At our treatment facility, we utilize holistic treatment and evidence-based therapies to provide a well-rounded plan that heals the whole person. From depression to anxiety disorders, our team of specialists will work with you to discover how to best meet your needs. Intervention options such as cognitive behavioral therapy (CBT), yoga, and meditation, plus our serene surroundings, will help you focus on healing. Contact us today to discover how we can help you overcome what's been holding you back." – Tulua Health

"Purposes Recovery is a premier addiction treatment center located in the rolling hills of Los Angeles. Our team of experienced and compassionate professionals offers evidence-based treatment programs for individuals struggling with drug and alcohol addiction. We specialize in providing personalized care that addresses the root causes of addiction and empowers individuals to achieve lasting recovery. You will feel assured knowing your loved one is in a comfortable and welcoming environment with state-of-the-art amenities. We believe in full-service addiction care providing detox, residential treatment, outpatient care, and aftercare support. In our care, your loved one will get sober, find purpose, and finally – your family can heal." – Purposes Recovery
Learn more about Mark Rizkallah:
Download Episode on iTunes
Download Episode on Google Podcasts
Download Episode on SoundCloud
Download Episode on BandCamp
Credits:
Produced by Ted Izydor and John Praw Kruse. This episode features music by John Praw.
Full Potential NOW! Podcast Awards
Selected in the Top 15 Addiction Podcasts on the internet by Feedspot – 2020
Podcast Spotlight Interview on Discover Pods  – 2020