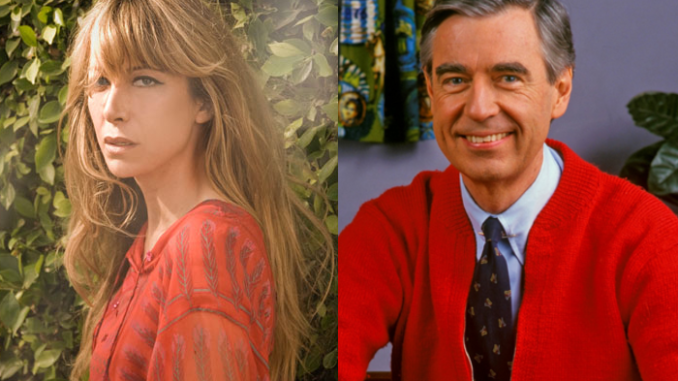 Full Potential, Now! Addiction Podcast, Episode 23 – A Message on Feelings (Bonus Episode + Amy Dresner Preview)
In this special bonus episode of Full Potential, Now!, we share a message about feelings. Hear a preview of our upcoming interview with comedian & author Amy Dresner, plus a personal story from Producer John, and more.
Stay tuned for the full interview with Amy Dresner. In the meantime, you can learn more about Amy and her book here.
Download Episode on iTunes
Download Episode on SoundCloud
Download Episode on BandCamp

This Week's Ted Tool Resource
This week, we'd like to recommend some clips of the late Mr. Fred Rogers. Many of us grew up with his work, and it can be helpful as an adult to reflect back on his lessons. Sometimes, we could all use a gentle reminder of the things we so easily forget as adults.
Clip 1: "Master the mad that you feel."
Clip 2: "There are a lot of ways of showing how you feel."
Clip 3: Prince Tuesday & Lady Aberlin discuss sad feelings.
Credits:
Produced by Ted Izydor and John Praw Kruse.